Nobody can expect that his old stereo will work after he plugs it for the first time after tens years. We want to make it easy for you to repair your own stereos. It is our aim to encourage a 'repair not replace' culture as we believe appliance repairs are both good for the environment and they can save you a lot of money. Usually all that these CD players and cassette recorders need, is simple service, replace some rubber parts, like belts or pinch rollers, cleanup and lubrication. Big and small screwdriver is many times the only tool that is needed to fix them.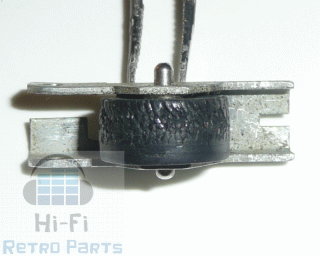 On this website, you'll find belts, pinch rollers, motors and accessories for the wide range of SONY single/double decks, CD players, DAT recorders and so on as well as a wealth of service manuals and how to videos in our service manuals section and tutorials section.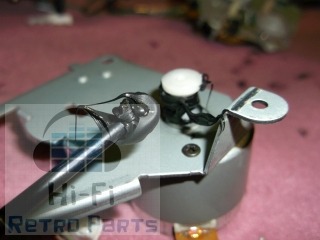 We understand how frustrating it can be when your stereo you used daily before 20-30 years develops a fault. We know it's usually an unexpected expense which is why we always strive to bring you the best deal. Find out more about our price in our shop section.
What makes us different…quality spares at the best prices.
Your Hi-Fi retroparts team.